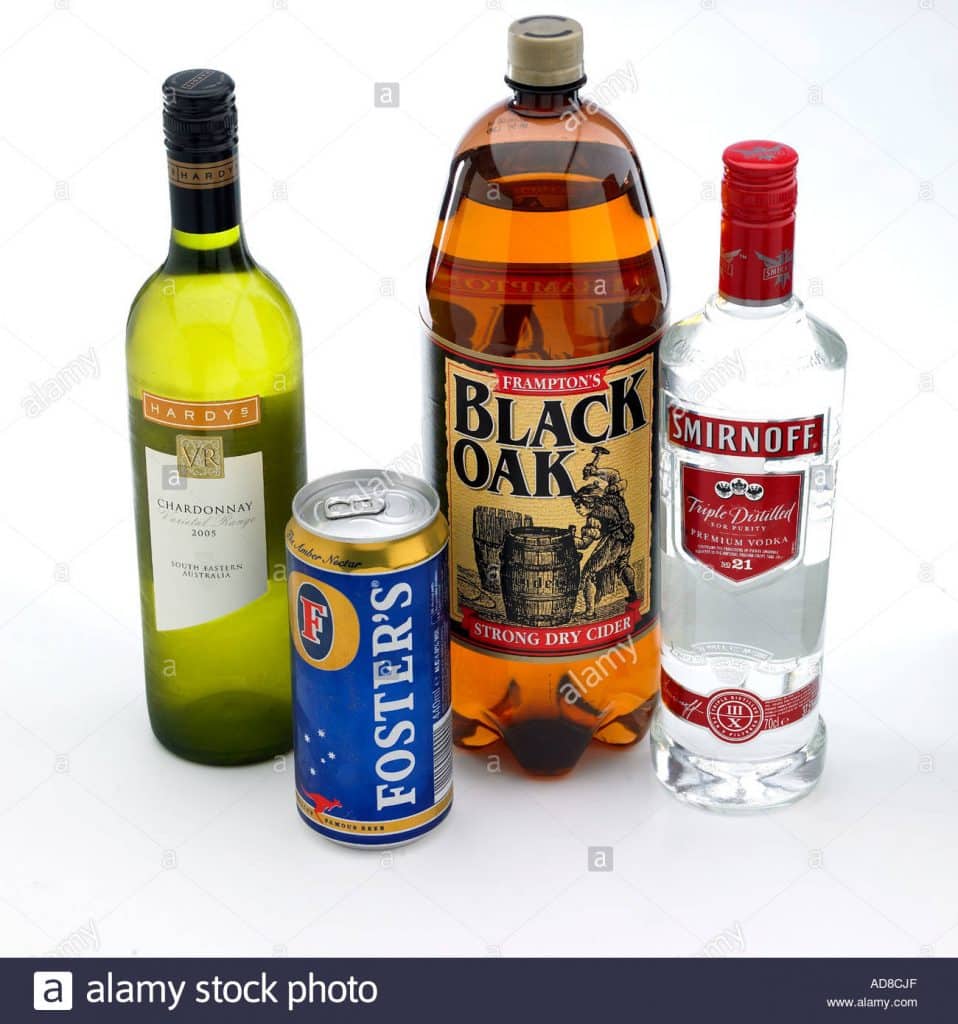 In moderate amounts, alcohol can add to the fun of an occasion and help relax.  However, there are many forms of excessive drinking that cause substantial risk or harm to an individual, family or society.
Historically in Ireland we are at risk of hazardous or harmful drinking.  Out attitudes and our culture predispose us to it and now we have access to alcohol that is cheaper in real terms than ever before.
So, it is time once again to look at alcohol and educate ourselves and perhaps look at our attitudes towards alcohol.
To start we will ask and answer some basic questions.
What is a standard drink?
In Ireland, a standard drink has about 10 grams of pure alcohol in it, such as:
100mls of wine 12.5%
A half pint of normal beer
An alcopop 275ml bottle
A pub measure of spirits
How many drinks in a 750ml bottle of wine 12.4%
A bottle of wine @ 12.5% contains 7 standard drinks.
What about alcohol units?
One unit of alcohol = one standard drink
What is a safe (low risk) alcohol intake?
There are various ways to answer this
No more than 2 standard drinks a day
No more than 5 days a week, with 2 non drinking days per week
Or
Up to 11 standard drinks in a week for women
Up to 17 standard drinks in a week for men
What is the contribution of alcohol to weight gain?
Alcohol is not an essential nutrient, so in fact all alcohol calories are empty calories, therefore can be a major factor in weight gain.
Did you know?
200 calories = 1 pint of larger
170 calories = 1 pint of stout
210 calories = 1 pint of cider
130 calories = medium glass of wine (175mls)
80 calories = measure of spirits
So, to burn off a pint of larger you would need to:
Walk for 50 minutes
Swim for 30 minutes
Dance for 35 minutes
Play golf for 1hour 20 minutes
Do aerobics for 32 minutes
If this has short article has sparked off some questions, please do let us know.  We will try to answer individual questions by email.
Also you can check out some useful links