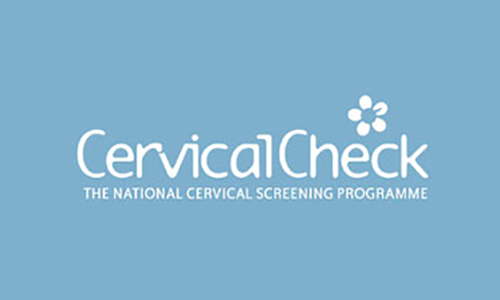 Cervical Smear Tests
These are available FREE for eligible women between the ages of 25 and 60 and are carried out by our nurses.
To register for your free smear test, please ring 1800 454555 or register online at www.cervicalcheck.ie
Upon receipt of a smear invitation letter from the National Screening Programme, you can avail of this service at Collins Avenue.
We also offer private smear tests for any woman outside the above criteria.
If you would like to arrange an appointment with Collins Avenue General Practice, please call us on 01 832 8692.
Cervical Cancer Vaccinations
Cervical Cancer is caused by the Human Papilloma Virus.
This virus also causes genital warts.
Collins Avenue General Practice is now administering 'Gardasil', the vaccine for the prevention of cervical cancer, on an appointment-only basis for those outside of the national vaccination programme.
The cervical cancer vaccination aims to prevent infection with the most important types of this virus. It offers protection against pre-cancerous lesions of the cervix and vulva which may lead to cervical cancer if not detected, it also protects against over 90% of genital warts.
This vaccine is licensed for girls between the ages of 9 and 26 years. Most benefit is derived from the vaccine prior to infection with the Human Papilloma Virus, hence the young age of vaccine commencement.
For full protection, 3 vaccinations with 'Gardasil' given ideally at 0, 2 and 6 month intervals are recommended.
The government are commencing a FREE vaccination programme in secondary schools aimed at first year female students only (i.e. age 12-13) . There will be an initial catch up programme covering second year students also. Please see www.hpv.ie for details.
Outside of this age range, the vaccine is available privately only. If you feel you or your child may benefit from this, or you require further information, please do not hesitate to make an appointment with our doctor or nurse to discuss this issue.
Important – The vaccine does not replace routine cervical screening (offered free of charge by the government for women between the ages of 25 and 60). Even those who are vaccinated will need to continue lifelong cervical smears as the vaccine does not protect against all forms of cervical cancer.