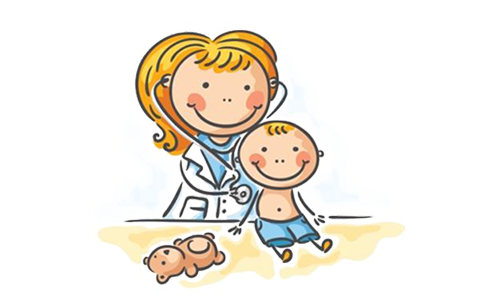 Child health is very important to us at Collins Avenue medical. Doctors and Nurse here have many years of experience dealing with all childhood illness. Dr. O'Connell has specific interest in child health, he has worked for several years in Temple Street hospital and attained professional qualifications in Paediatrics.
We are also happy that we are able to take on children for the under sixes GP visit care.
All children in Ireland are advised to get their Primary Childhood Vaccinations at the GP which is provided free of charge.
The national immunization website www.immunisation.ie gives full information on childhood vaccinations.
Other childhood services are listed below.
Childhood Vaccinations
Childhood asthma check
Pre-school health checks