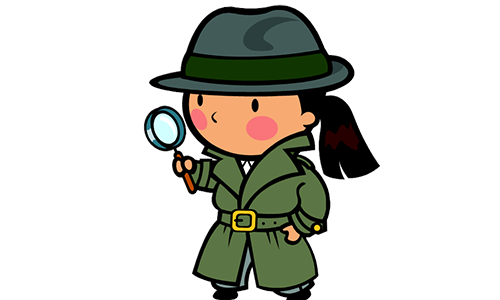 Blood Tests
Blood tests are taken on Monday & Friday mornings by the Nursing Staff.
Appointments should be made at reception. A few days' notice is desirable so you can get the appointment that suits.
Fasting is required for cholesterol and diabetic patients. Patients are asked to fast for 12 hours in advance. Patients are facilitated in early morning appointments where possible.
24 Hour Blood Pressure Monitor
This monitor is useful in the diagnosis of blood pressure and assessment of its control.
Cardiac
One of our nurses is a trained cardiac nurse and is very much involved in our cardiac disease prevention programme.
ECG
An ECG is a recording of the electrical activity in the heart and an essential test of a patient's heart.
Spirometry
This is a measurement of lung function and is useful in the assessment of lung disease.
Sexual Health Screening
We offer Sexual Health Screening to anyone who wishes to avail of it. We screen for the common STI's:
Chlamydia
Gonhorrea
Trichomonas
Candidia
Also in this series of investigations we may include blood tests for hepatitis and HIV.