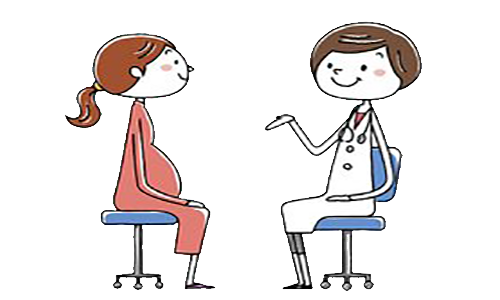 We have a full service for women of all ages, be it a teenager with concerns, a young woman with family planning, a woman with a crisis pregnancy, of any age, pregnancy planning, antenatal care, family planning for the teenager or older woman, sexual health, menopausal health, fertility issues and bone health issues.
We participate in Cervical check and Breast Check and its treatment.
The menopause is an area where there has been controversy in the public arena for the past 10 years. This practice has sustained an interest in the debate. We are proud to have helped many women negotiate the day to day problems of the menopause.
As a practice, we prioritise women's cardiovascular health. This is an area that has not been flagged as important as men's cardiovascular health. However, we feel that this is equally important for women as for men depending on your risk.
So please feel free to contact us to discuss any aspect of your health or make an appointment.
We have a full service for women of all ages, including;
• Sexual Health
• STI Screening
• Family Planning Service
• Breast Check
• Cervical Smear
• Antenatal Care
• Postnatal Care including breast feeding advice
• Well Woman check for the pre-menopausal woman
• Well Woman check for the menopausal woman
• Well woman check for the post menopausal woman with an emphasis on cardiovascular health and bone density risk factors
• Eating disorders at all ages
• Mental Health
We will discuss any aspect of the above with you and together we will decide how best to progress to further your health and well being.
Women's Health Resources